PGA Level 1 – Postural Breakdown and their Influence on Swing Biomechanics
Hi guys,
I attended the above event on 31/01/2018 at the Belfry Hotel in Sutton Coldfield Birmingham, actually it took place in the PGA buildings which are in the grounds of the Hotel.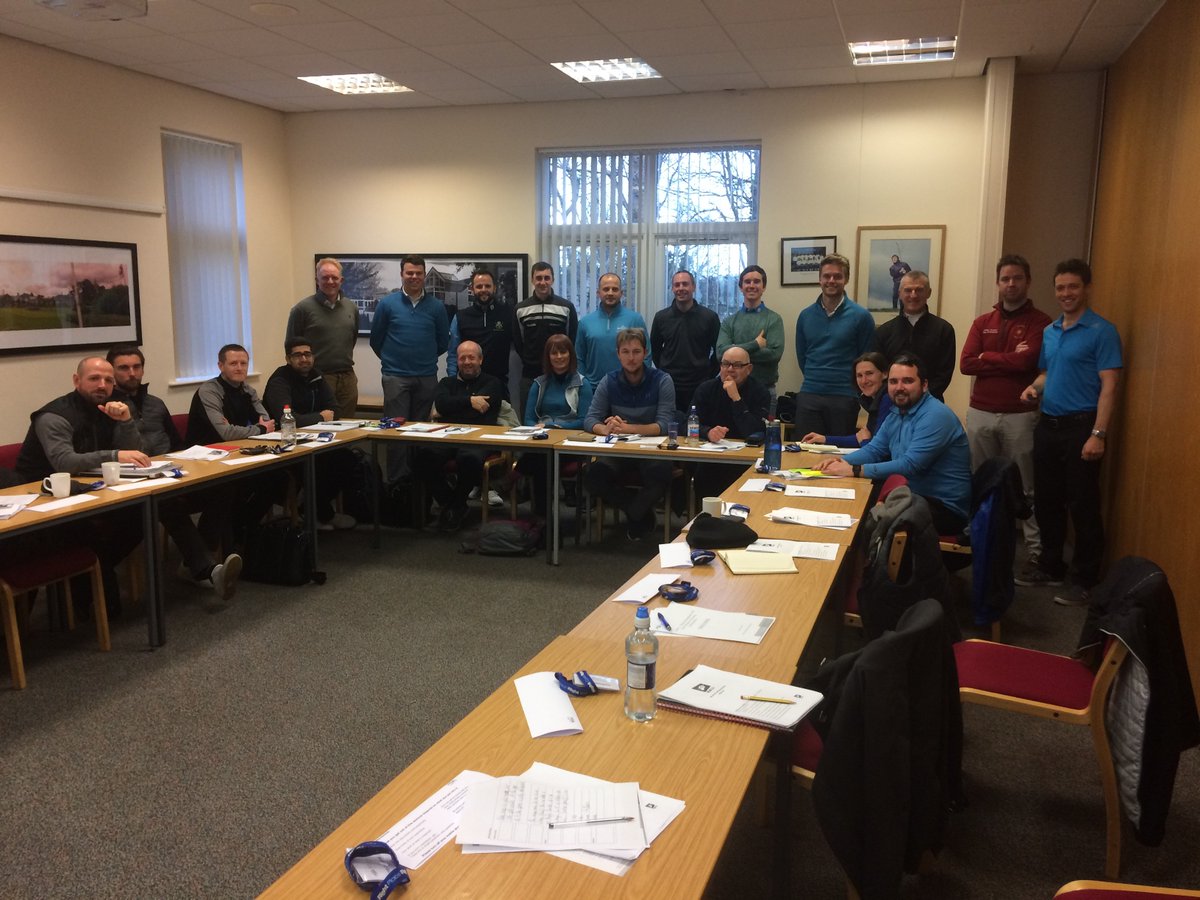 The seminar was conducted by Mark Bull, at the time of writing:
"Mark is just finishing his PhD in Sport, Exercise and Rehabilitation Science and is also a fully qualified PGA coach.
He founded Mark Bull Golf, now Bull 3D, in 2009. Mark continues to develop and evolve his software, education and philosophies – allowing him to provide the leading 3D biomechanical and sport sciences services available in golf."
Being a fully qualified PGA Professional golf coach myself I'm always searching for information about golf swings and after all, if I'm not investing in my knowledge then how can I expect people to invest in my coaching.
Although we only dipped our toes in the water it was fascinating to understand a little piece about postural breakdowns and there possible influences on a golf swing. It has given me an extra string to my bow and will definitely help in my coaching, I've already got students in mind that are finding it difficult to achieve certain positions and now I may have the reason why.
We also learnt a little about stretches and exercises  that will help any golfer to improve their posture.
I will give more details later……
thanks